Comedian Jerry Seinfeld has told fans "something is going to happen" with his legendary sitcom that ended 25 years ago.
The 69-year-old has heavily hinted that he and the show's creator, Larry David, are planning to bring back 'Seinfeld'.
He was recorded speaking to the audience at his Boston show at The Wang Theatre on Saturday.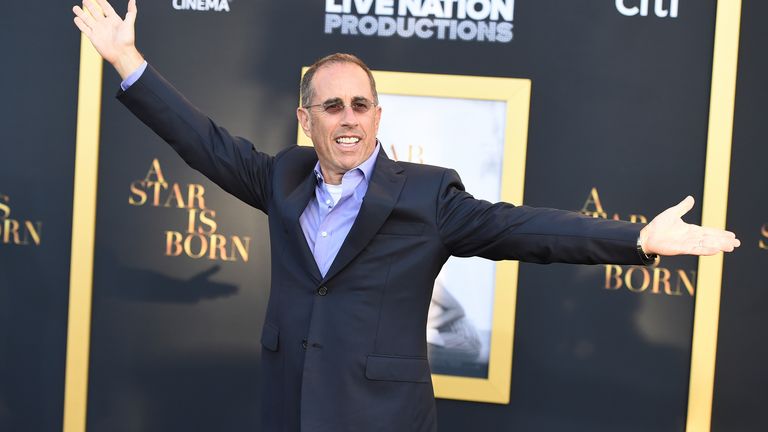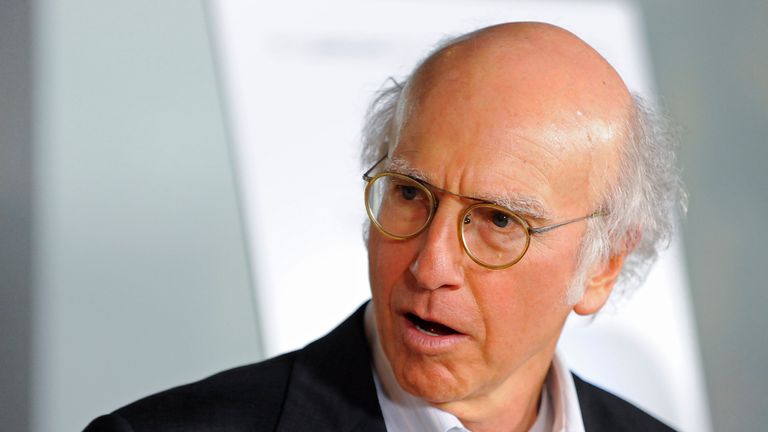 He said: "Well, I have a little secret for you about the ending. But I can't really tell it because it is a secret.
"Here's what I'll tell you, OK, but you can't tell anybody. Something is going to happen that has to do with that ending. Hasn't happened yet.
"And just what you are thinking about, Larry and I have also been thinking about it. So you'll see, we'll see."
Seinfeld's popularity has been reinvigorated in recent years after Netflix bought its rights in a deal worth more than $500m in 2019.
Its finale, which brought in 76.3 million viewers when it was first aired in May 1998, was met with mixed reviews.
It strayed from the show's usual, simple format, ending with main characters Jerry, Elaine, George, and Kramer sitting in prison together.
Read more:
Final season of The Crown will be split into two parts
Coldplay sue former manager
Jerry Seinfeld himself has been one of its critics, admitting during an interview with the New Yorker in 2017: "I sometimes think we really shouldn't have even done it.
"There was a lot of pressure on us at that time to do one big last show, but big is always bad in comedy."
Larry David has always defended this ending of the nine-season show, but acknowledged in a 2014 interview with Grantland: "I got so much grief from the Seinfeld finale."