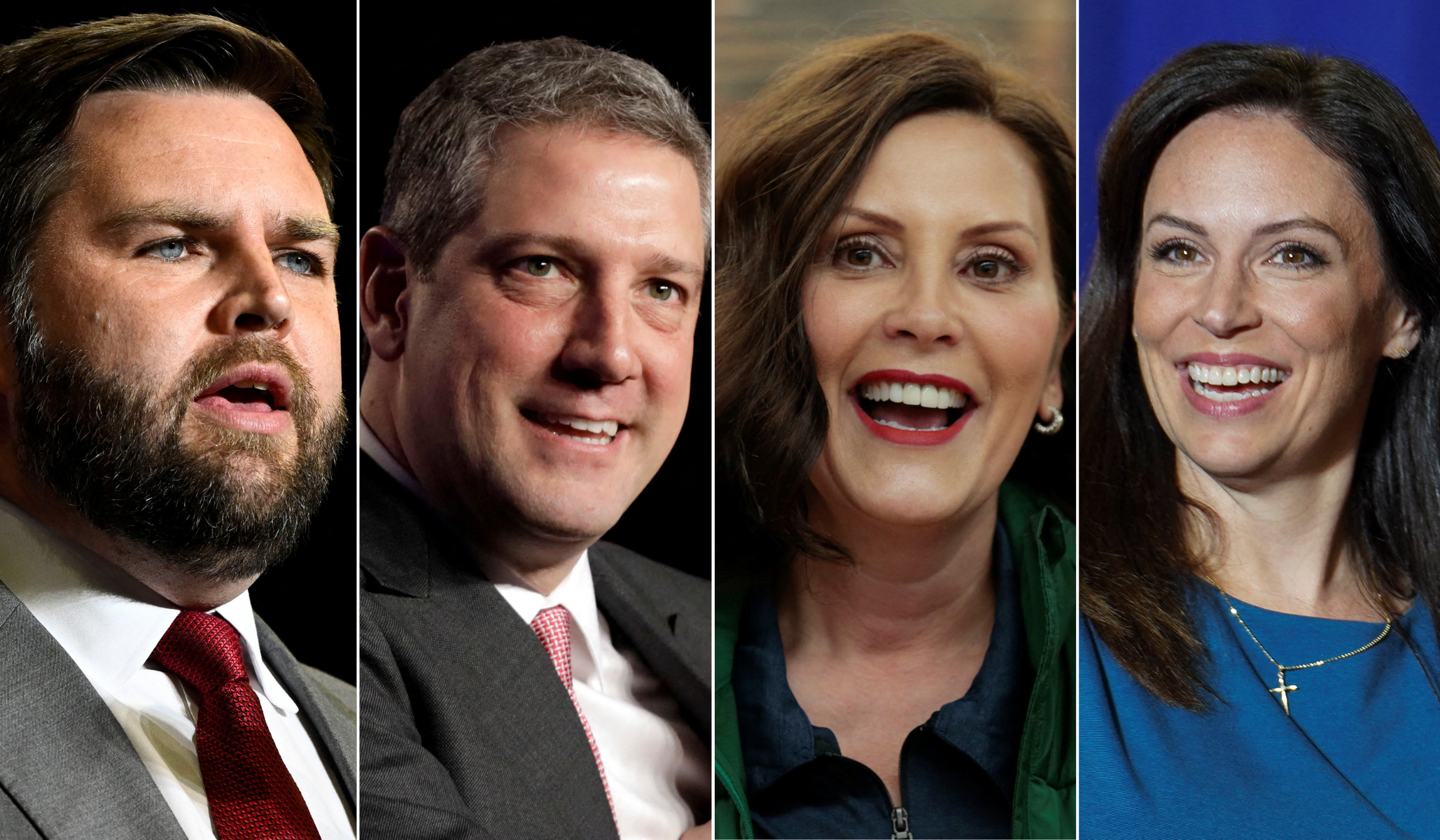 The wave has put Republicans within striking distance of 54 Senate seats, but the gubernatorial map is a lot less clear.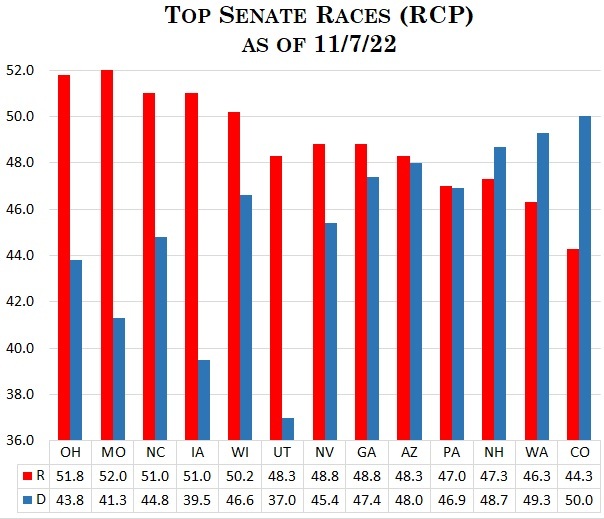 NRPLUS MEMBER ARTICLE

I
t is Election Day at long last. Barring a runoff in Georgia, there will be no more Election 2022 polling. And while we won't know all the results by this time tomorrow, we'll know a lot more than we do now.
Throughout the fall campaign, I have adhered to the same view of elections for the Senate and governorships — particularly in midterm cycles — that I've held since 2014. In short:
Mid September is really the start, not the end, of serious campaigning; we should not expect most races to remain static from then until Election Day.
The national environment
…