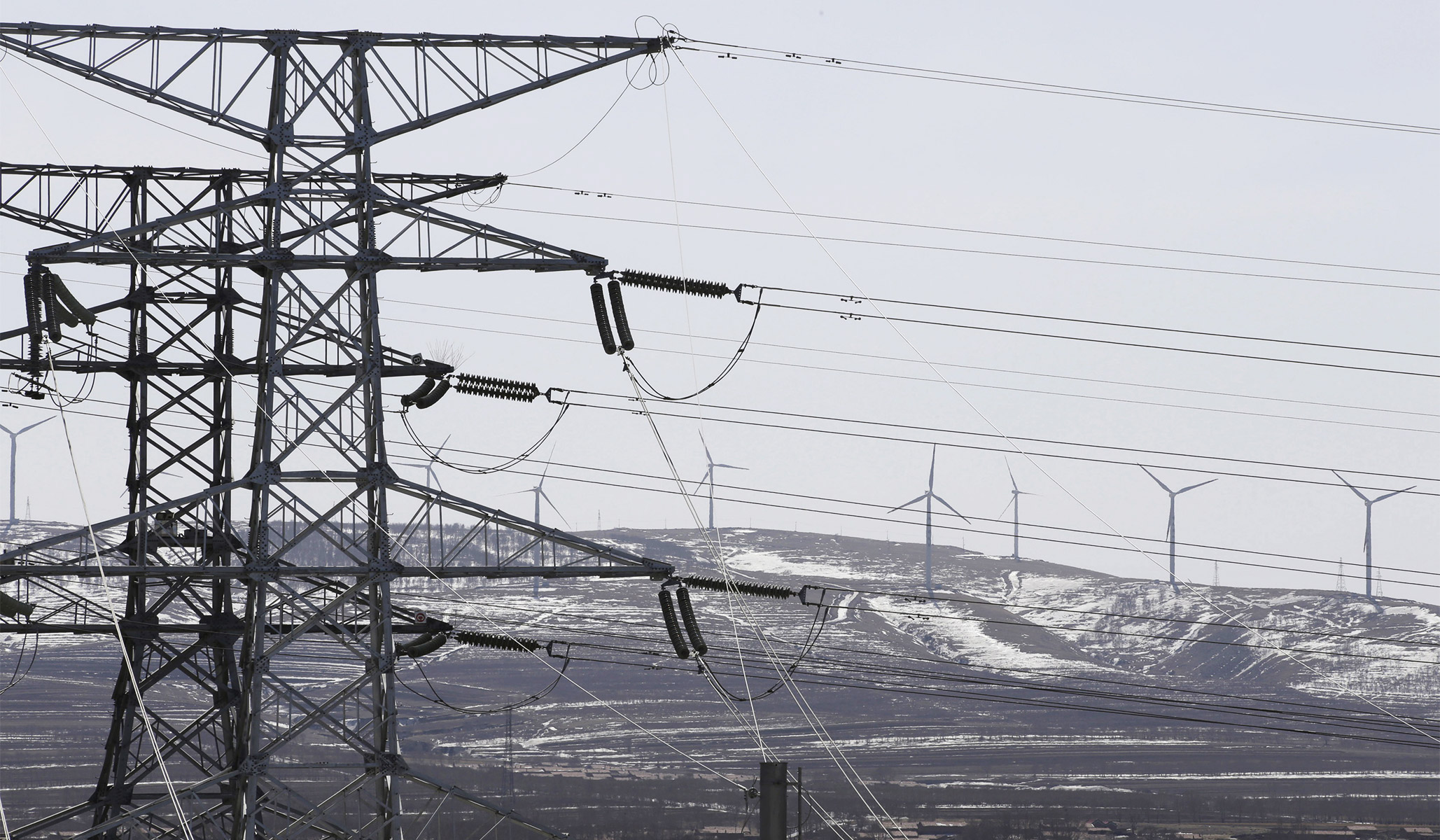 To be sure, China may be evolving into a fascist state (albeit one with Chinese characteristics), and there's the little matter of genocide, the crushing of Hong Kong, and the pursuit of territorial ambitions elsewhere, but (allegedly) it's doing its bit for the climate, so from the Financial Times', uh, "Moral Money" section:
As debate continues about whether this year's Games deserves its label as the "green" Olympics, China does have some grounds to brag about its environmental credentials.

While critics have homed in on the environmental risk of creating artificial snow, it's worth noting that the Beijing Games are the first Olympic event where all venues are powered entirely by renewables, primarily with solar and wind.

And in 2021, China added more offshore wind capacity within a year than the rest of the world managed in the past five years combined. The expansion means that China operates nearly half of the world's installed offshore wind power, eclipsing the UK, the former champion of the field…

Further, China has excluded all fossil fuel electricity projects, including gas, from its green taxonomy, while the EU has failed to do so. "China understands that ESG-focused investors have become more forensic in their research and decision-making on what the different taxonomies recognise," said Christina Ng, research and stakeholder engagement leader at the Institute for Energy Economics and Financial Analysis.
An inspiration to us all (despite the artificial snow)!