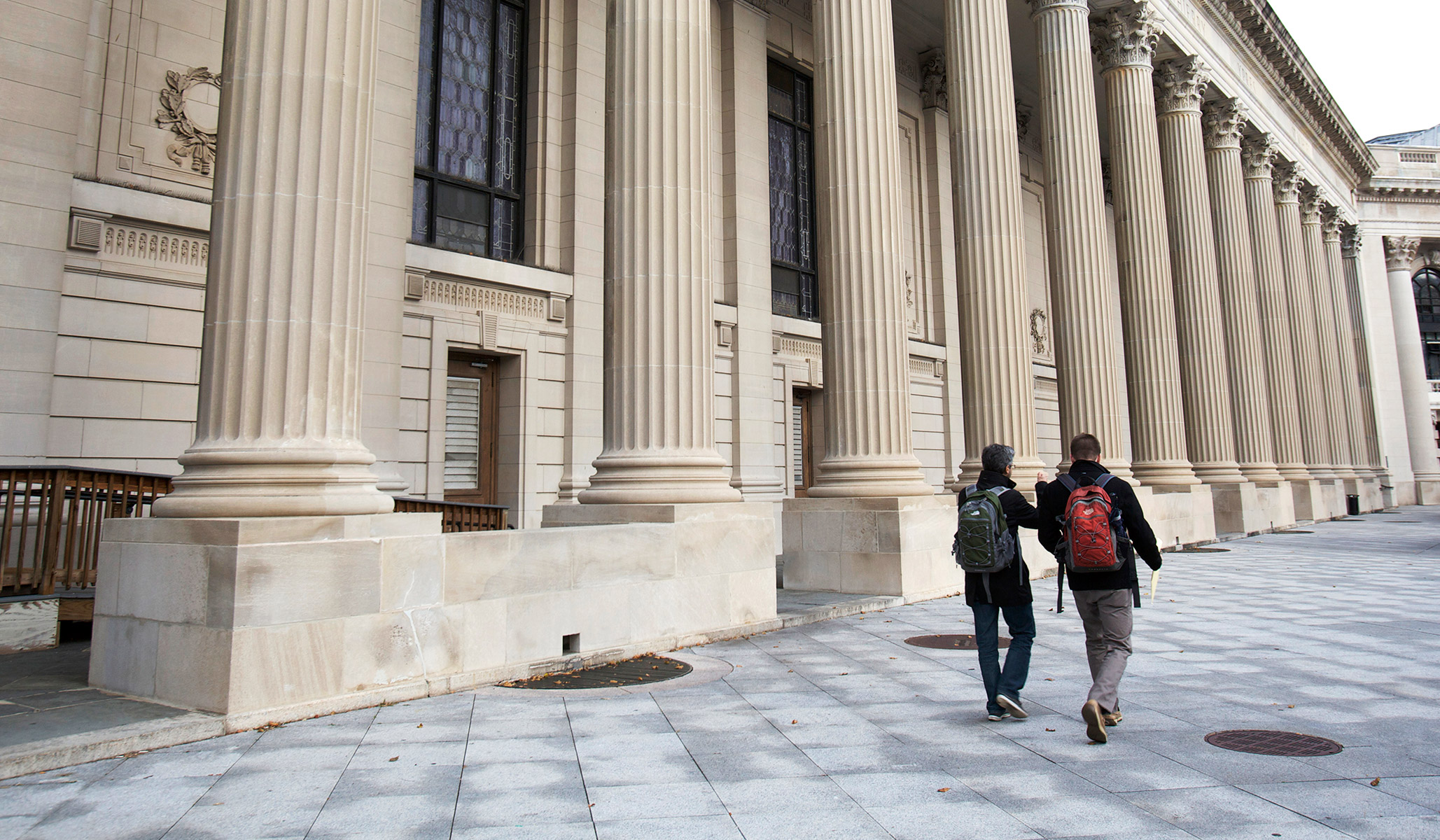 Yale's divestment committee is investigating whether companies that the university's endowment is invested in have links to China's ongoing human-rights abuses, according to the Yale Daily News. That probe could well result in the $42 billion endowment's divestment from certain Chinese firms.
The Yale student newspaper broke the news just weeks after a student from China, writing anonymously in its opinion pages, called on the school to "divest from China."
Judging by what Jonathan Macey, a professor at Yale Law School, told the Daily News — that the committee is "in the process of" investigating the endowment's China investments — the investigation might not yield so sweeping a decision as to cut the entirety of Yale's investments in Chinese firms. In fact, Macey and university president Peter Salovey explicitly told the paper as much, opting for a more targeted approach. But Yale's decision to initiate the probe suggests that there is a willingness to take targeted action.
Why, however, did it take until now to start an investigation of Yale's China investments? The article explains: "Macey, who chairs the [Advisory Committee on Investor Responsibility], explained that the committee had not undertaken this investigation until recently because it had been predominantly focused on the question of divestment from fossil fuels."