Former American Football star Tom Brady stunned Birmingham City fans by greeting them in a pub outside their stadium on Saturday.
One fan present said his appearance had "made everyone's day".
The NFL superstar, who recently became a minority owner at the Sky Bet Championship club, turned up at The Roost pub near St Andrew's Stadium before the game against Leeds.
"Tom Brady is here and he's perfect," tweeted Kelsea Ravenhill, 26, from Birmingham.
"The film crew, Tom Brady, his bodyguards all entered the pub for his Blues entrance and introduced himself to all our fans," Ms Ravenhill told the PA news agency.
"The place is rocking, completely changed the atmosphere, he is just a sports legend!
"It's made everyone's day, was a pleasure to meet him and I just hope we can get the three points for him later now."
The seven-time Super Bowl champion has partnered with the club's holding company, Knighthead Capital Management, and will become chair of a new advisory board.
The club says Brady, who is recognised as one of the sporting greats, will "apply his extensive leadership experience and expertise across several components of the club, including working alongside the sports science department to advise on health, nutrition, wellness and recovery systems and programmes".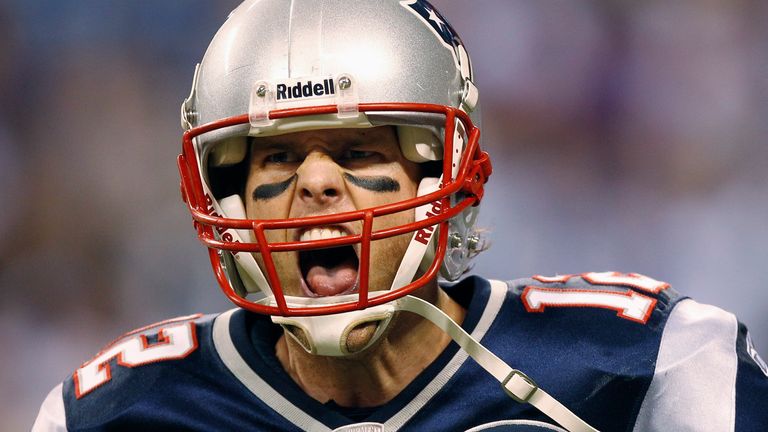 'Any plans before kick-off?'
On Saturday morning Brady tweeted: "Any plans before kick off guys? See you at St. Andrew's".
He later made an appearance at the stadium and was pictured meeting mascots and signing shirts.