Linda Kasabian, who was a well-known follower of murderous cult leader Charles Manson, has died at the age of 73, according to reports in the US.
The New York Times reported her death, adding her cause of death has not been made public, while citing a notice in the Tacoma News Tribune.
Kasabian shot to prominence after serving as a star witness for the prosecution in the famed Manson Family murder trial in 1970.
The then 20-year-old waited outside the rented Los Angeles home of pregnant film star Sharon Tate on 9 August 1969 while members of the Manson Family brutally stabbed her and three others to death.
The following night, Kasabian accompanied Manson and other cult members to the home of Leno and Rosemary LaBianca, who were also murdered.
Kasabian did not take part in the murders themselves and was granted immunity by prosecutors to testify against Manson and four of his followers at their sensational trial in Los Angeles in 1970, where all five were convicted.
Manson, a charismatic former convict, assembled a group of runaways and outcasts to form his cult, and established a makeshift commune at a defunct movie ranch northwest of Los Angeles.
Read more: Charles Manson's life and crimes – A timeline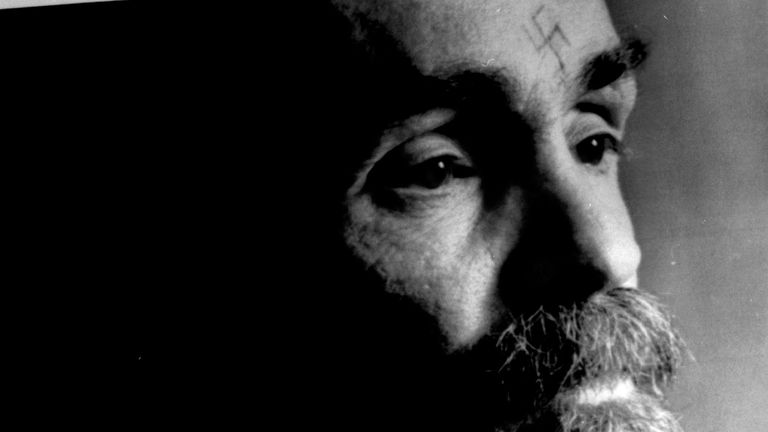 He directed his primarily young, female followers to murder seven people in the summer of 1969, in what prosecutors said was part of a plan to incite a race war.
Manson was sentenced to death for his crimes including the Manson Family killings and the murder of an acquaintance, Gary Hinman.
However, he was spared execution when the California Supreme Court declared the death penalty unconstitutional in 1976.
He died in prison in 2017 at the age of 83.