Warning: Disturbing
A Michigan woman who was accused of sharing pornographic images of a minor during a prison visit with a man incarcerated for sex offenses has now pled guilty.
The allegations against the two are horrific. At some point in the last couple of years, Kari Ann Santizo, 43, and her then-boyfriend Matthew Thomas Cook, also 43, allegedly assaulted a 15-year-old girl on multiple occasions, tying the girl to a motel bed so that they could repeatedly rape her. Cook was apprehended for several sex offenses related to those allegations in May 2021 and has remained in custody in the Kent County jail ever since.
However, according to reports, Santizo and Cook continued to victimize the girl even after Cook was arrested. Officials claimed that, during a jail visit with Cook, Santizo shared images of the victim from her phone in a video-visit station.
"That visitor held up a phone that had images on it," Sheriff Michelle LaJoye-Young told reporters.
The date of the visit is unknown.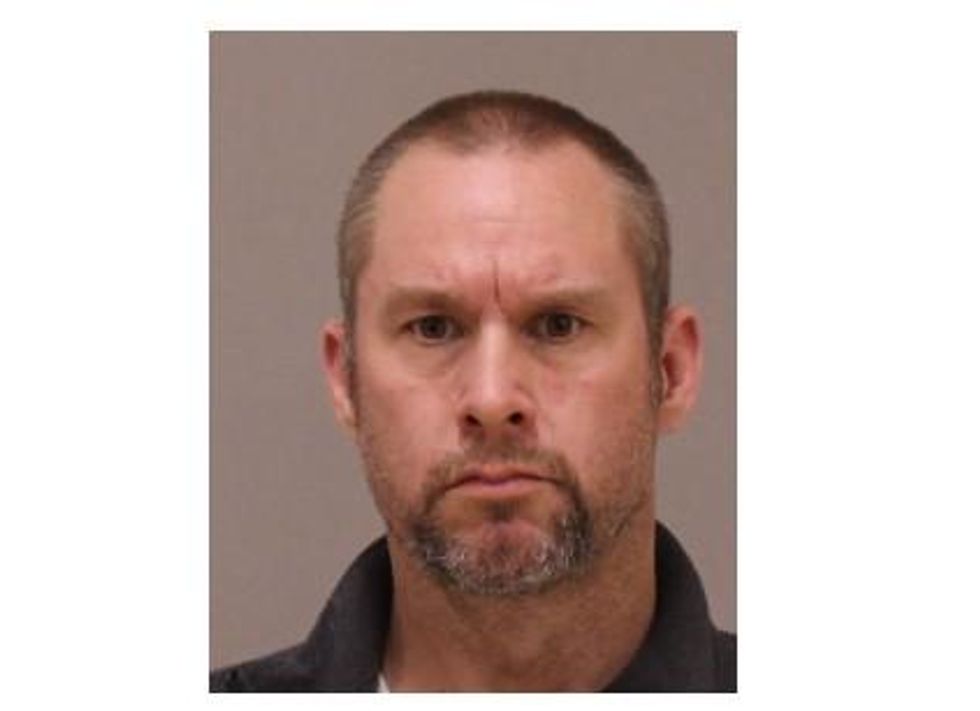 Matthew CookScreen shot of Kent County government website
Last month, Cook pled guilty to viewing images of the victim on Santizo's phone.
Now, Santizo has admitted to her own role in trafficking child porn. On November 2, Santizo pled guilty to one count of child sexually abusive commercial activity and one count of first-degree criminal sexual conduct (mentally disabled — relationship) for sharing the explicit photos.
She is scheduled to be sentenced in January.
Additionally, there are other disturbing reports about Santizo and Cook that indicate that they also victimized the girl through Cook's "jail issued tablet." Reports from earlier this year allege that Santizo sent explicit images of the victim to Cook's tablet late last year and that Cook may have used the tablet to order a hit on the victim.
"Some of these messages were screened by (sheriff's office) employees as approved, and Matthew [Cook] was allowed to view these photos on his jail issued tablet," read a statement from Detective Curtis Satterthwaite of the Grand Rapids Police Department.
"As an example, Matt asks Kari over jail tablet messages on November 21, 2021, 'Send those pics of (the teenage victim) now … I need to calm down I need to c*m I need her,'" Satterthwaite continued.
Investigators claimed they found the disturbing communications after the messaging system flagged the word dead. Cook allegedly used the word in a message asking Santizo to kill the victim, a request that, if made, was never actualized.
"She is alive, and she's able to now get help that she needs, but obviously, she's already been through a lot," LaJoye-Young confirmed.
LaJoye-Young also added that while the tablets are not connected to the internet, inmates are able to use the tablets to send messages to those outside the prison facility. Those communications are regularly monitored for content.
Cook has also been charged with other obscenity counts in addition to the charges related to the video visit with Santizo. It is unclear whether he has yet been adjudicated for those charges. WOOD-TV reported that Cook had already been convicted of a sex crime and was out on parole when he was arrested in 2021.