A member of the so-called IS "Beatles", the group that filmed themselves beheading Western captives in Iraq and Syria, has been sentenced to life in prison.
Former British citizen El Shafee Elsheikh, 33, who grew up in London, was convicted in the US in April of hostage-taking and conspiracy to murder.
He was given a life sentence for each of the eight counts he was found guilty of, which are due to run concurrently.
The charges against him carried a potential death sentence, but American prosecutors had previously advised British officials that they would not seek the death penalty.
The Islamic State cell killed British volunteers David Haines and Alan Henning, US journalists James Foley and Steven Sotloff, and American aid workers Kayla Mueller and Peter Kassig, among others.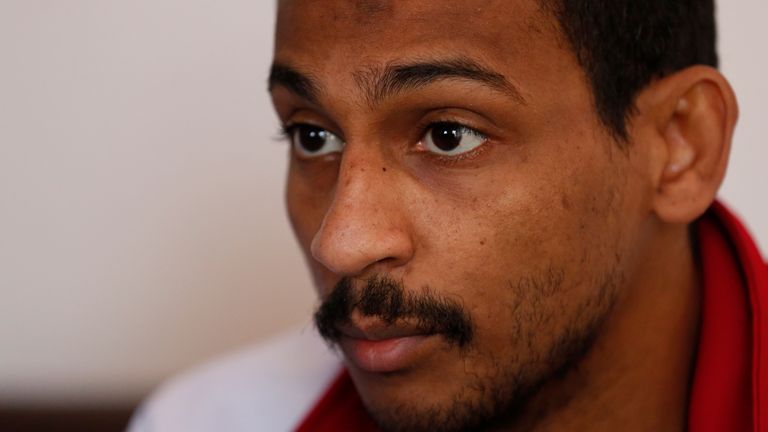 During the trial in Alexandria, Virginia, the jury was told that Elsheikh "played a central role in a brutal hostage-taking scheme".
He has been described as the main guard in the group, with hostages saying he conducted most of the torture.
Reacting to the sentencing, Mr Haines's brother Mike said the judgment "provides another victory for humanity over the hateful ideologies of extremism".
He added that "while the verdict provides no consolation for David's life, it sends a powerful message to those tempted to follow the same destructive path".
"I continue to stand by the words I delivered in April. The actions of these men caused untold damage to so many, not least my brother David, but I will now allow it consume me.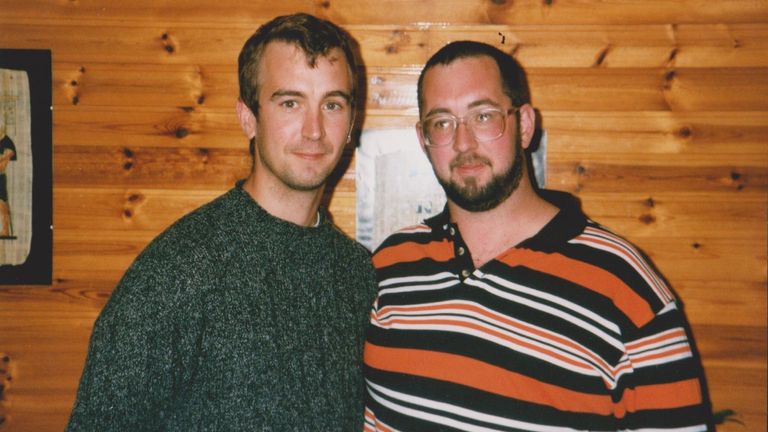 "I offer Elsheikh my forgiveness, and I sincerely hope that he uses his time in incarceration to recognise the pain he has inflicted."
Captives gave the cell the 'Beatles' nickname because of their English accents.
Elsheikh came to the UK as a child refugee from Sudan and lived in White City, west London. His British citizenship was revoked in 2018.
Read more:
Revealed: The breadcrumb trail that identified the IS 'Beatles'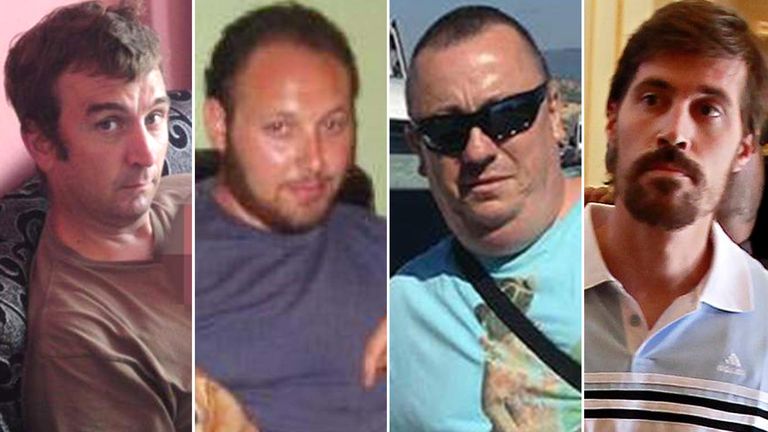 Another member of the group, Alexanda Kotey, also from London, was given a life sentence earlier this year.
Ringleader Mohammed Emwazi, known as Jihadi John, was killed in a US drone strike in Syria in 2015.
The fourth alleged "IS Beatle", Aine Davis, was this month charged with terrorism offences when he arrived at Luton airport after being deported from Turkey.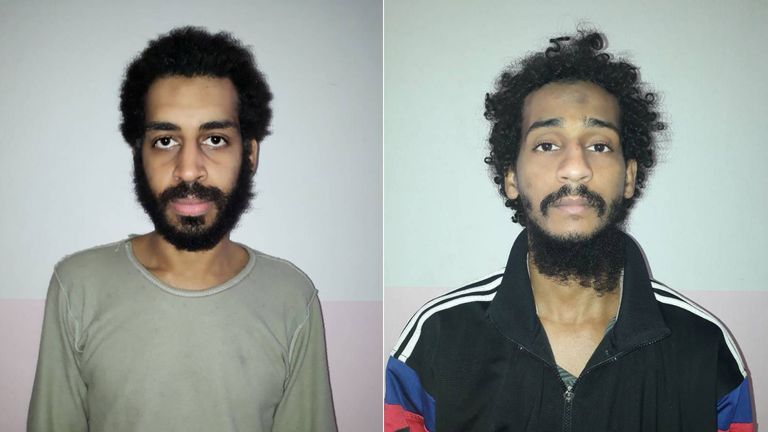 At the peak of its power from 2014-2017, Islamic State ruled over millions of people and claimed responsibility for or inspired attacks in dozens of cities around the world.
Its leader, Abu Bakr al-Baghdadi, declared a caliphate over a quarter of Iraq and Syria in 2014, before he was killed in a US raid in Syria in October 2019 as the group's rule collapsed.