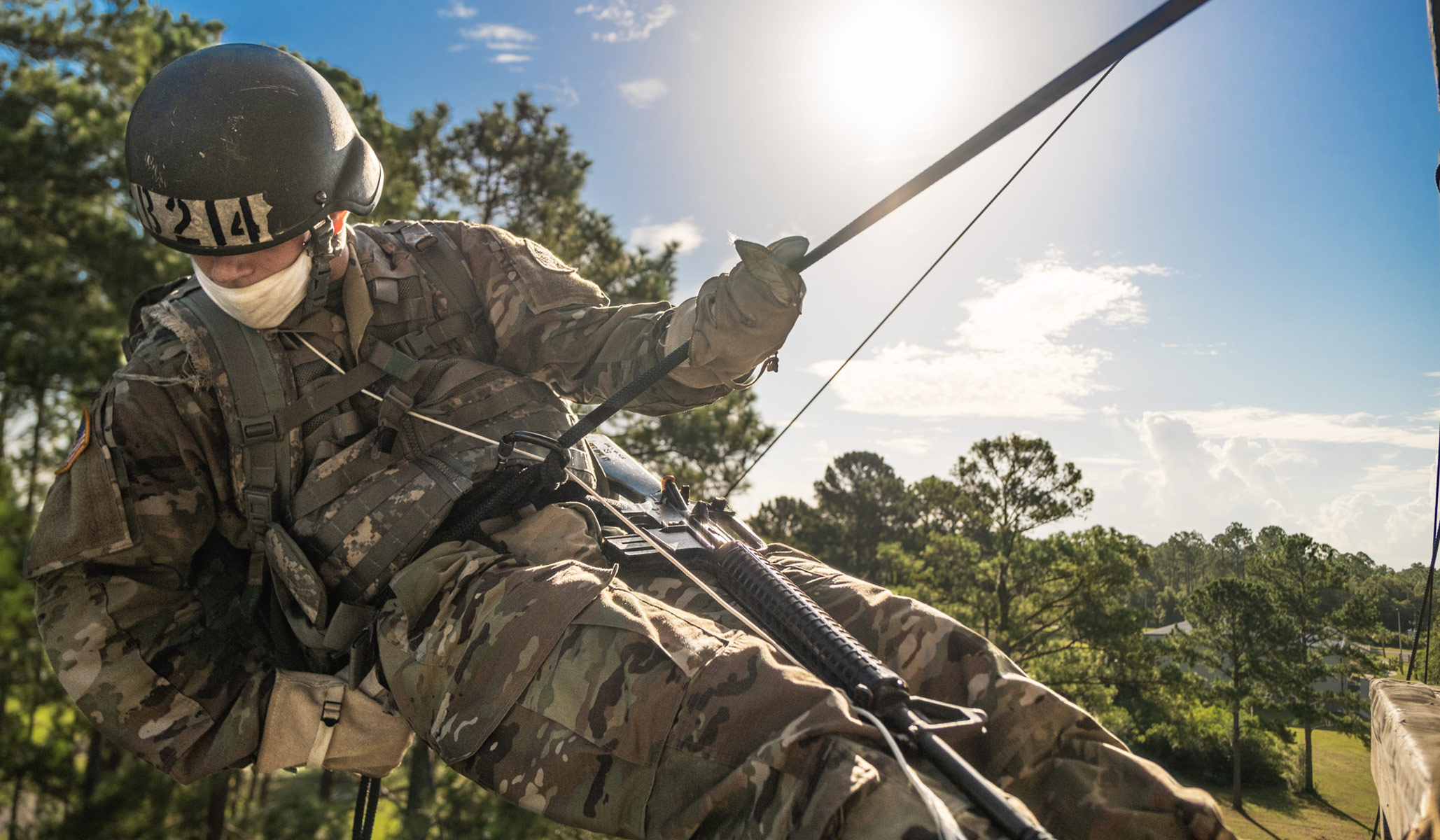 The U.S. military already has a small number of Florida National Guard troops in Ukraine, training and advising Ukrainian forces. In November, members of the 53rd Infantry Brigade Combat Team deployed to the Ukraine to help train and advise the Ukrainian Armed Forces to improve their defense capabilities. About 150 members of the Pinellas Park based unit are currently in Ukraine… If the U.S. calls those Florida National Guard troops back, that's a sign that the U.S. government thinks an invasion is not merely 'possibly imminent' but is in fact 'imminent.'
Pentagon press secretary John Kirby this morning, shortly after 9 a.m.:
.@SecDef has ordered the temporary repositioning of @FLGuard troops out of Ukraine. Abundance of caution, safety and security of our personnel his paramount concern. We remain committed to our relationship with the Ukrainian armed forces.

— John Kirby (@PentagonPresSec) February 12, 2022
We don't know whether or not Russia is going to invade in the coming days. But we know the Pentagon is convinced that Russia is going to invade in the coming days.