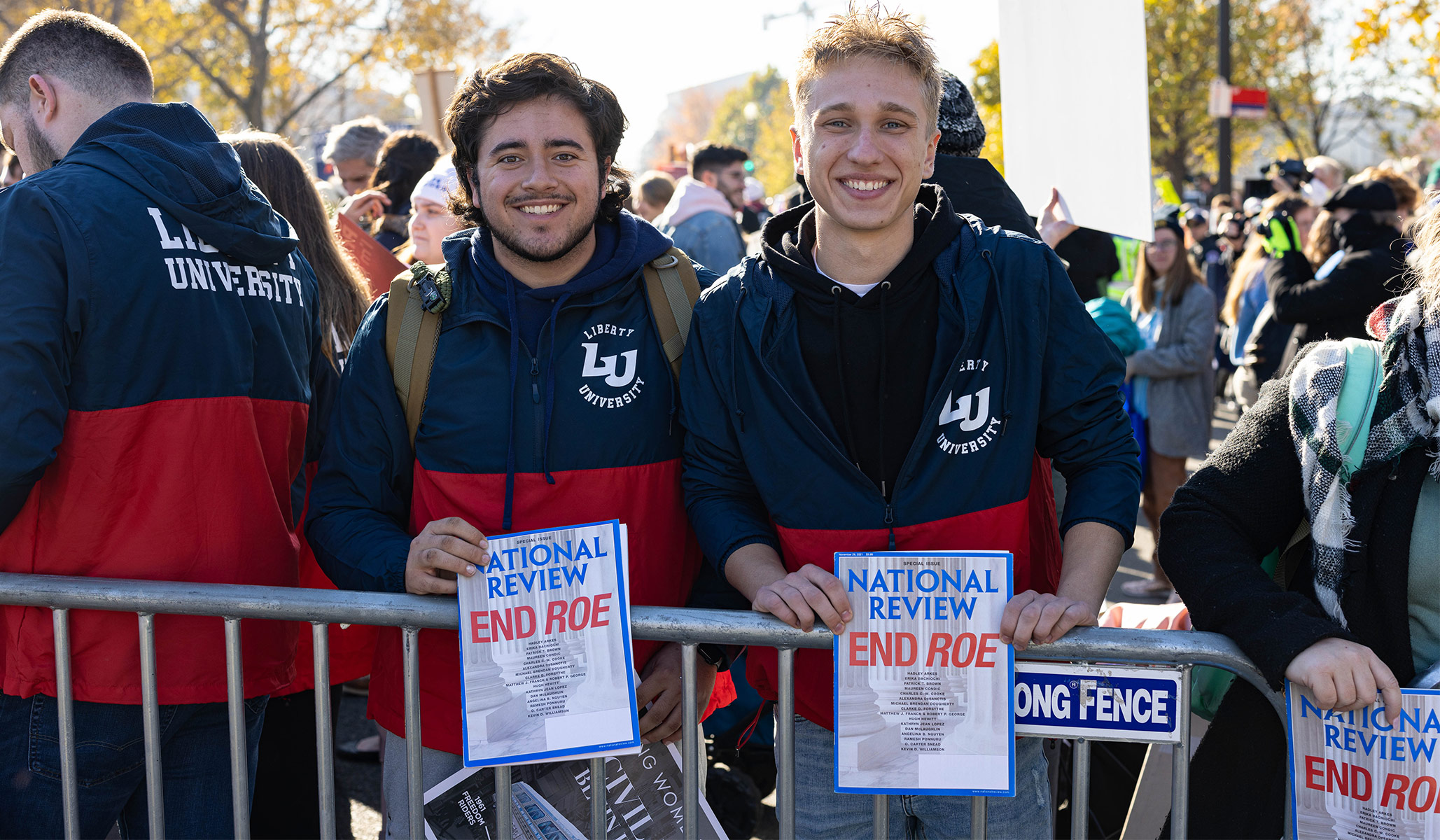 Rich has made a passionate pitch for our webathon, highlighting National Review's tireless fight to protect human life, all the way back to when Roe was decided. Yet, as he notes, even were Roe overturned, it would not be the end of that fight:
Of course, even if Roe is finally and deservedly overturned, that will only be the beginning of another chapter in the fight for life. Whatever happens this summer, we will remain where we've always been on life — utterly committed and completely unapologetic.

If you appreciate what we have done and continue to do on this essential issue, if you value the arguments and reporting we bring to bear, if you know NR's credibility is indispensable in such a high-stakes moral, intellectual, and political contest, I hope you will give whatever you can.
We have now set a goal of $25,000 and would be grateful were you to help us get there. Thanks, as always, for reading.