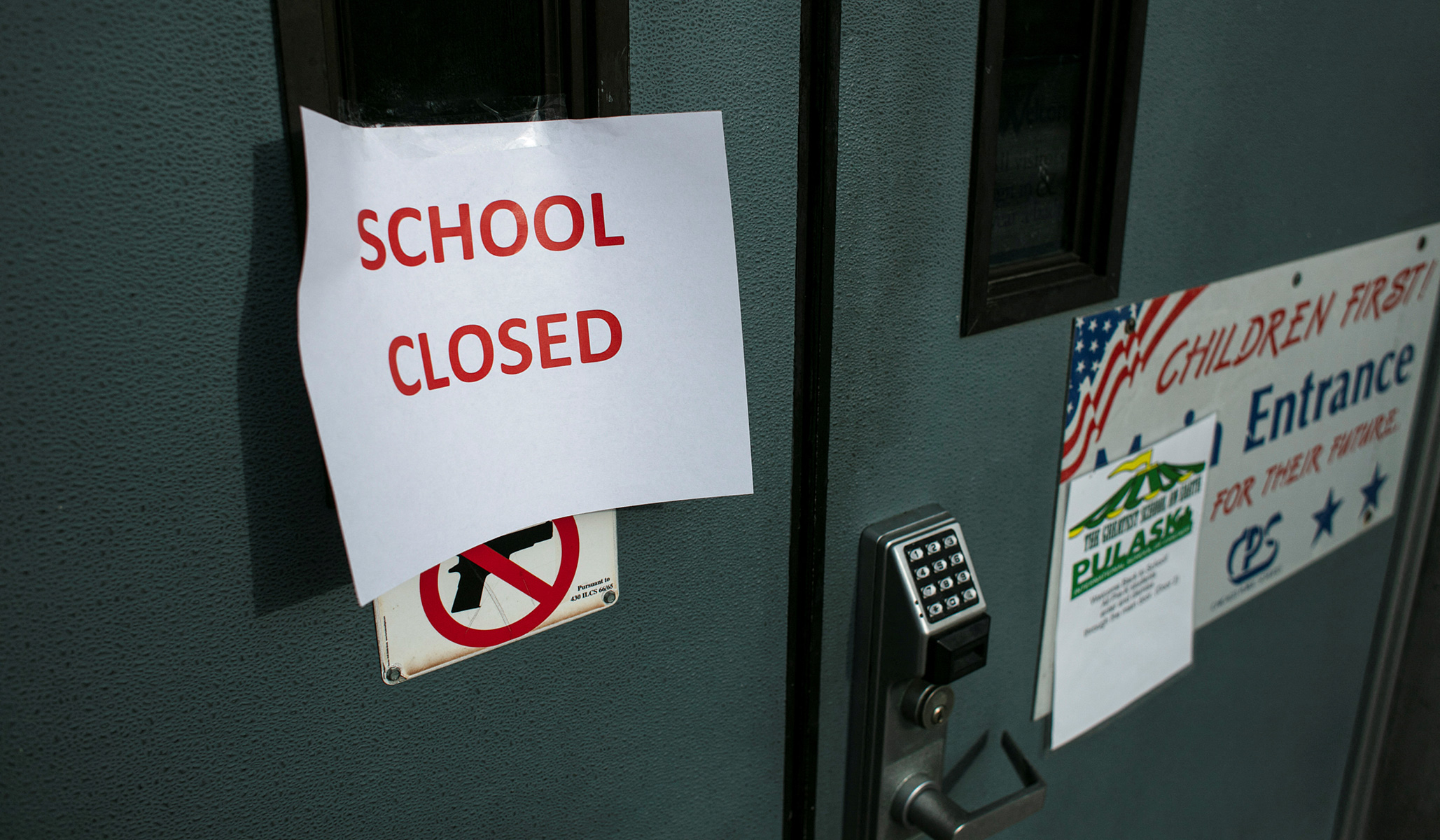 Last week's five-day shutdown of public schools in Chicago on account of teachers'-union demands has put a new spotlight on area Catholic schools as a superior alternative. Per the Chicago Tribune:
After the latest battle between Chicago Public Schools and the Chicago Teachers Union led to canceled classes for 330,000 students, the phone lines at many of the city's Catholic schools were jammed with calls this week from weary parents, inquiring how to enroll their children.

Greg Richmond, superintendent of the Archdiocese of Chicago Catholic Schools, said it's too early to gauge the impact of the latest CPS shutdown on enrollment at the 157 archdiocesan-run schools in Cook and Lake counties, including 85 Catholic elementary schools and high schools in the city.

But in fall, months before the latest standoff between CPS and the CTU shuttered city schools for five days, the archdiocese schools reported a 5% jump in student enrollment — the first increase the school system has seen in 40 years.

"I know from talking with parents that there's a lot of frustration right now," Richmond said.
The Tribune notes that some of this reconsideration preceded the most recent instance of teachers'-union malevolence (and even preceded the pandemic itself), and also that Catholic-school enrollment is still declining in the area and nationwide.
But still, many parents are finding it hard to resist the promise of education that returned to in-person instruction at the beginning of the 2020–2021 school year while the area's public schools have been hostage to teachers'-union demands.
As a proud product of Catholic schooling myself, I am heartened by this news. But more important are the parents who are now receiving reliable in-person instruction for their children. The more the merrier.