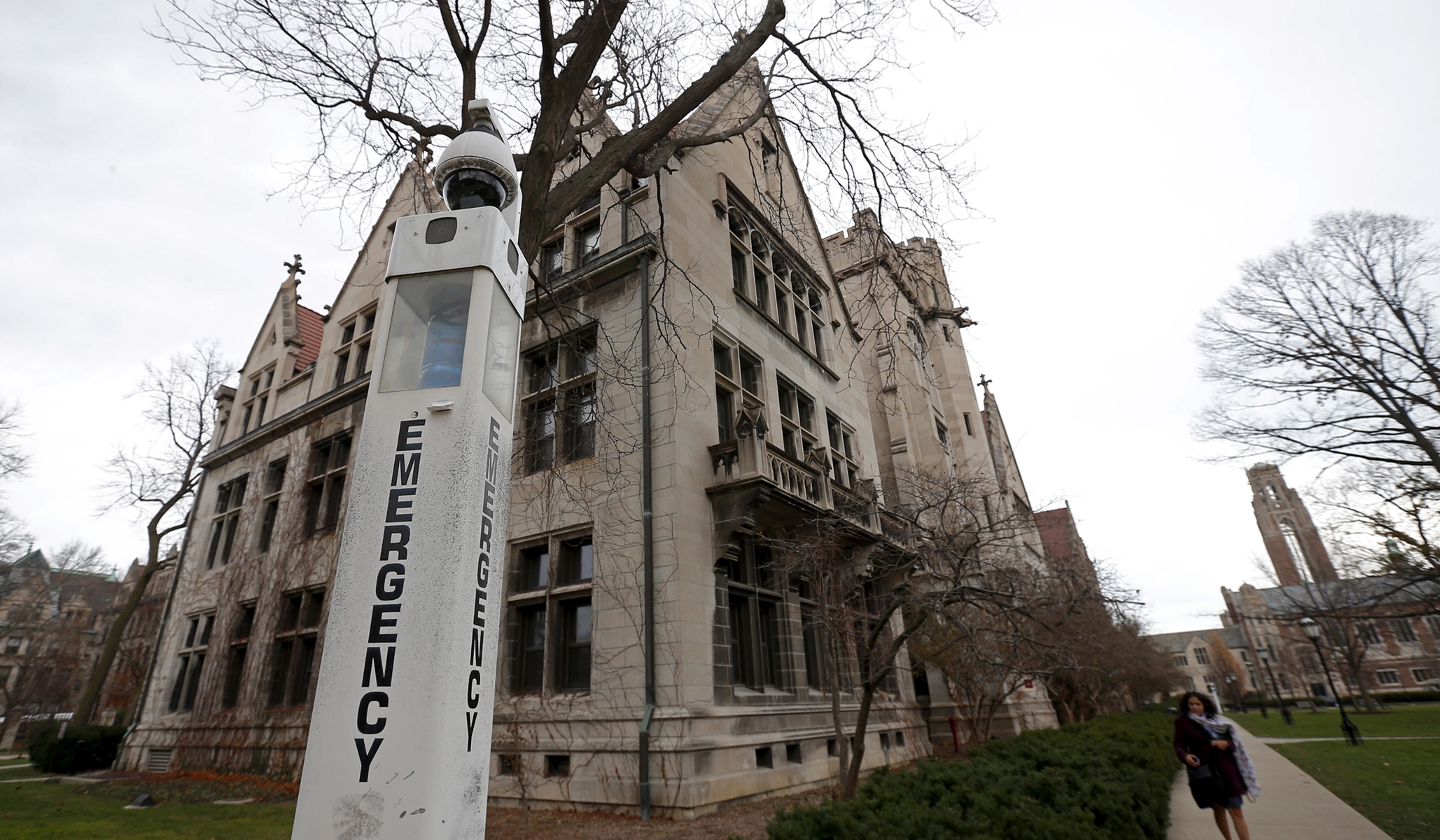 Like most American college and university administrators, those at the University of Chicago have gone to extremes in their response to Covid. Sadly, the students usually just accept whatever the officials decree.
But not at the University of Chicago. The editorial board of Chicago Thinker student newspaper has thrown down the gauntlet with a lengthy, well argued attack on the school's booster mandate. Read it here.
Will the university's leaders listen to their students? Will they respond? Or will they keep acting the way authoritarians like to–just pushing ahead in the unshakable belief that they are always right.
Hat tip: Don Boudreaux