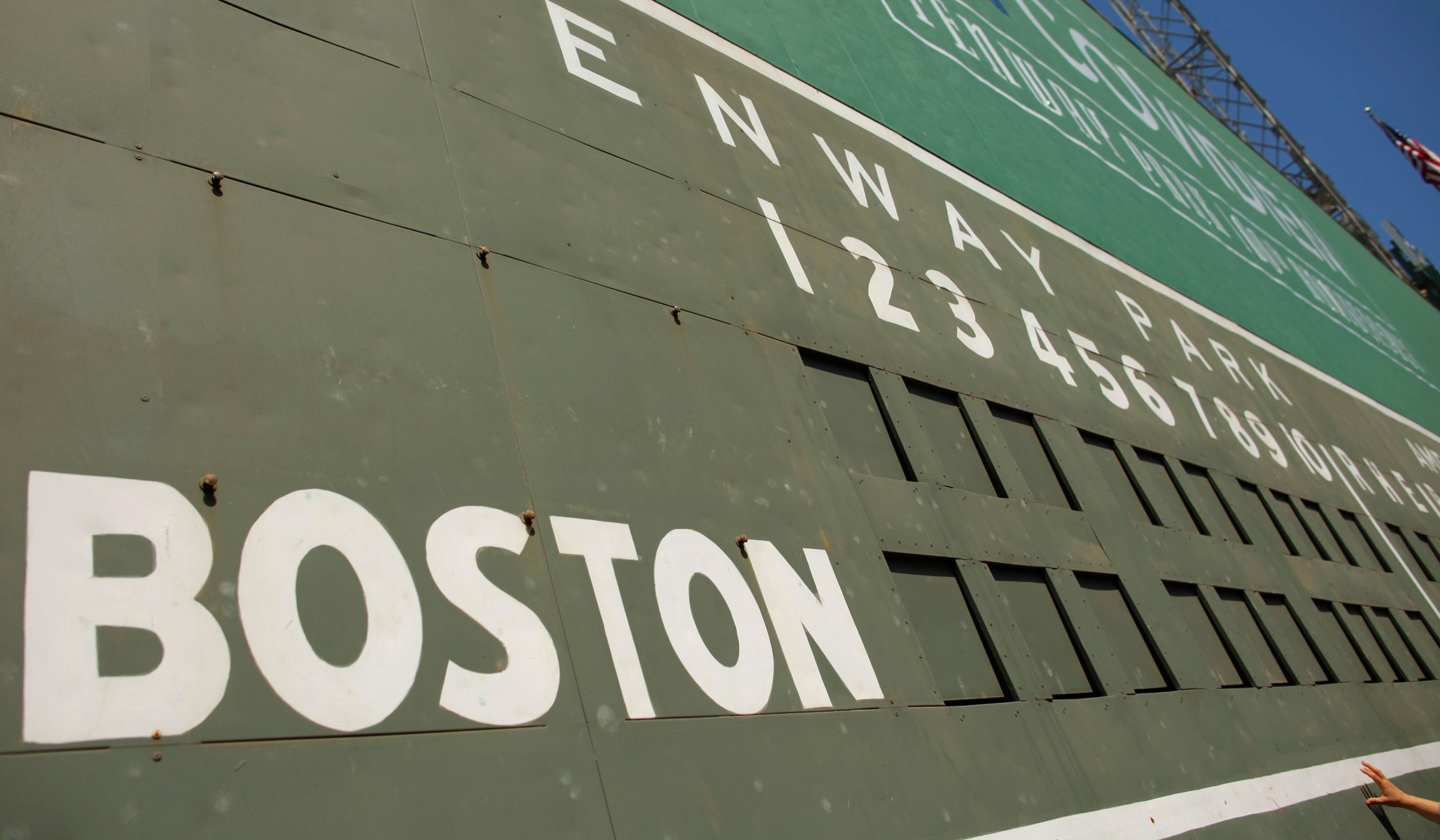 I awaken from my longtime slumber on the Corner to address one of the more pressing issues of the day. Alexandra, speaking as a Yankees fan, laments that the Green Monster in my beloved Fenway Park — which John Updike famously called the "lyric little bandbox of a ballpark" — turns home run "smashes" into "measly doubles." And this assertion is undoubtedly true, as Giancarlo Stanton and John Sterling would surely attest.
"What did I do wrong? What did I see wrong?"

Yankees announcer John Sterling already with the call of the night 🤣

— The Action Network (@ActionNetworkHQ) October 6, 2021
But as a Yankees fan, surely she knows that one of the most famous Yankee home runs of all time was a meager little fly ball hit by Bucky (expletive deleted) Dent — a non-"smash" that would have been a routine fly out in every other park in baseball, and perhaps a few little-league parks.
The Green Monster taketh. The Green Monster giveth away. And therein lies its mystery and majesty.