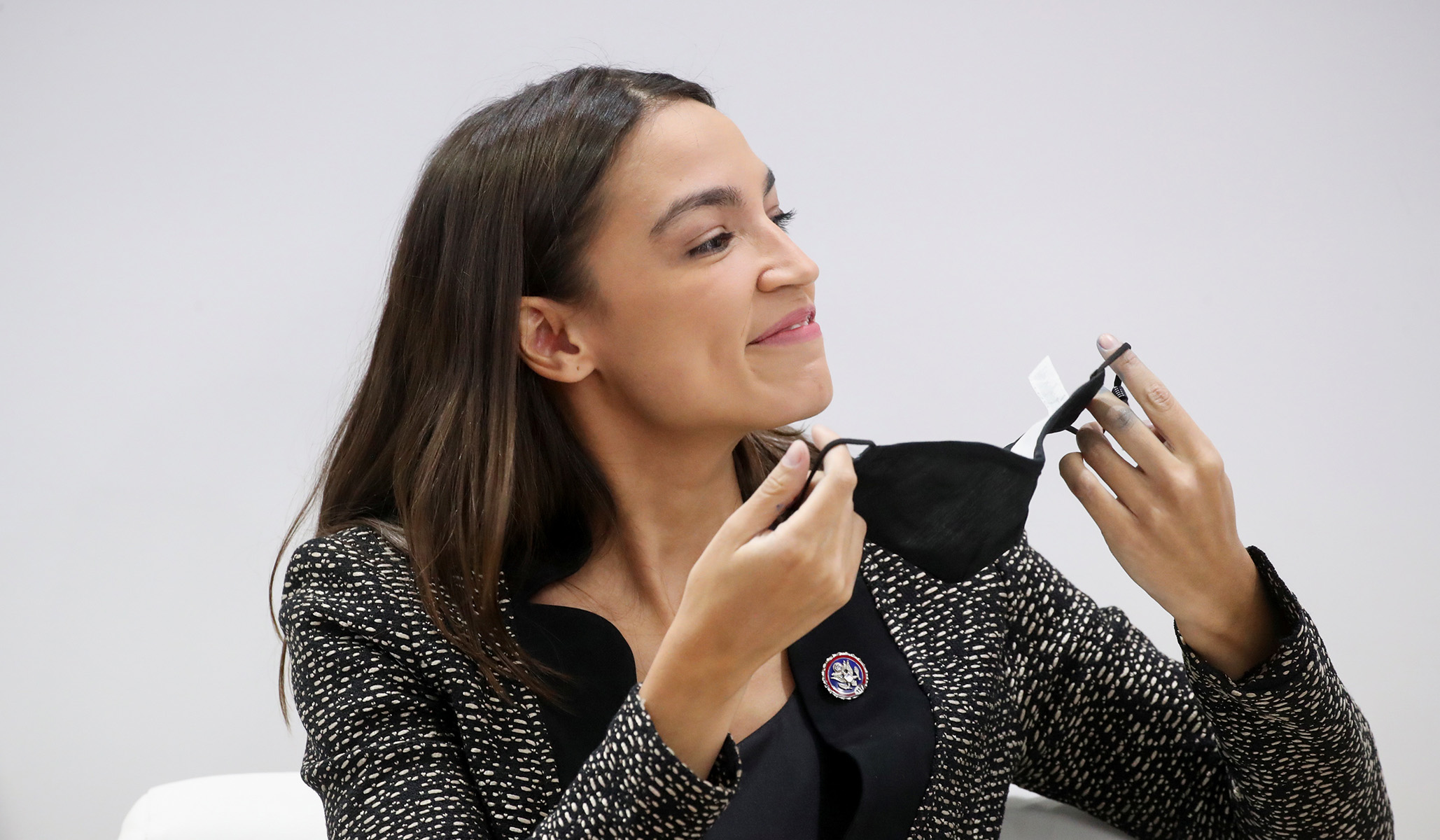 Progressive Representative Alexandria Ocasio-Cortez has developed a symptomatic case of Covid after vacationing in Miami, Fla.
The "squad" member is quarantining and recovering from the virus at home, according to a statement from her office. Last week, the congresswoman was photographed partying maskless at crowded bars in the city.
Photos obtained by National Review showed Ocasio-Cortez drinking a cocktail with her boyfriend at a restaurant in Miami Beach on December 30. On that day, New York City, which encompasses parts of the 14th congressional district she represents, reported a record number of new Covid cases.