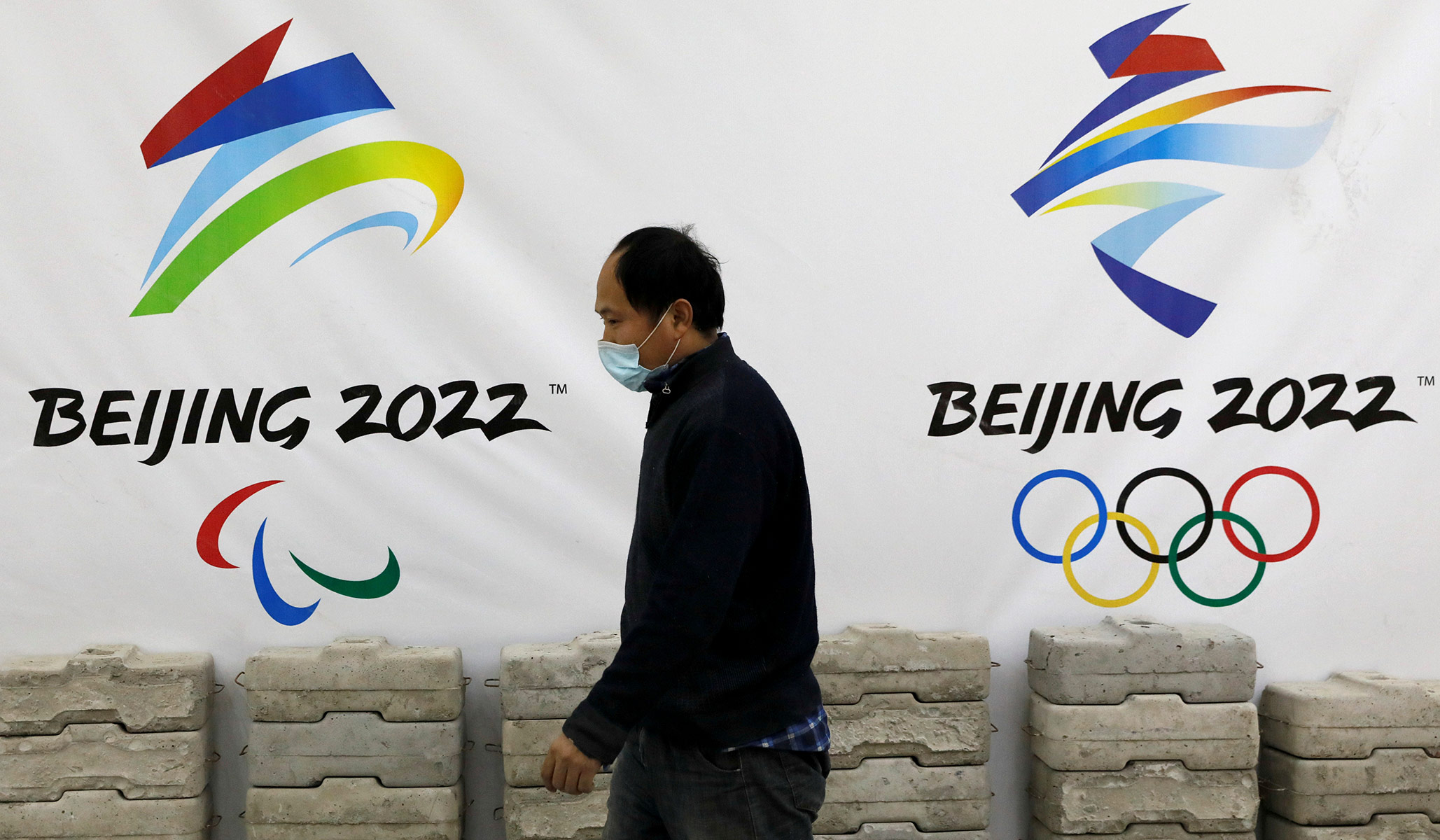 Washington's diplomatic boycott of the 2022 Winter Olympics is now official. There's ample reason to question whether the Biden administration has gone far enough to push back against what's sure to be a Chinese Communist Party propaganda event and to ensure that U.S. athletes and journalists are not subjected to Beijing's hostage-diplomacy tactics. This is a debate that'll play out for the next three months, but what's most immediately obvious is where this leaves corporate sponsors of the 2022 games.
Intel, Visa, Airbnb, Coca-Cola, P&G, and others are bankrolling an event that party officials are using to bolster their international legitimacy and deflect from the ongoing mass atrocities they're perpetrating in China.
Now, these Beijing 2022 sponsors are also sponsoring an event that's being boycotted by the U.S. government over "the PRC's ongoing genocide and crimes against humanity in Xinjiang and other human rights abuses," as White House press secretary Jen Psaki put it earlier today.