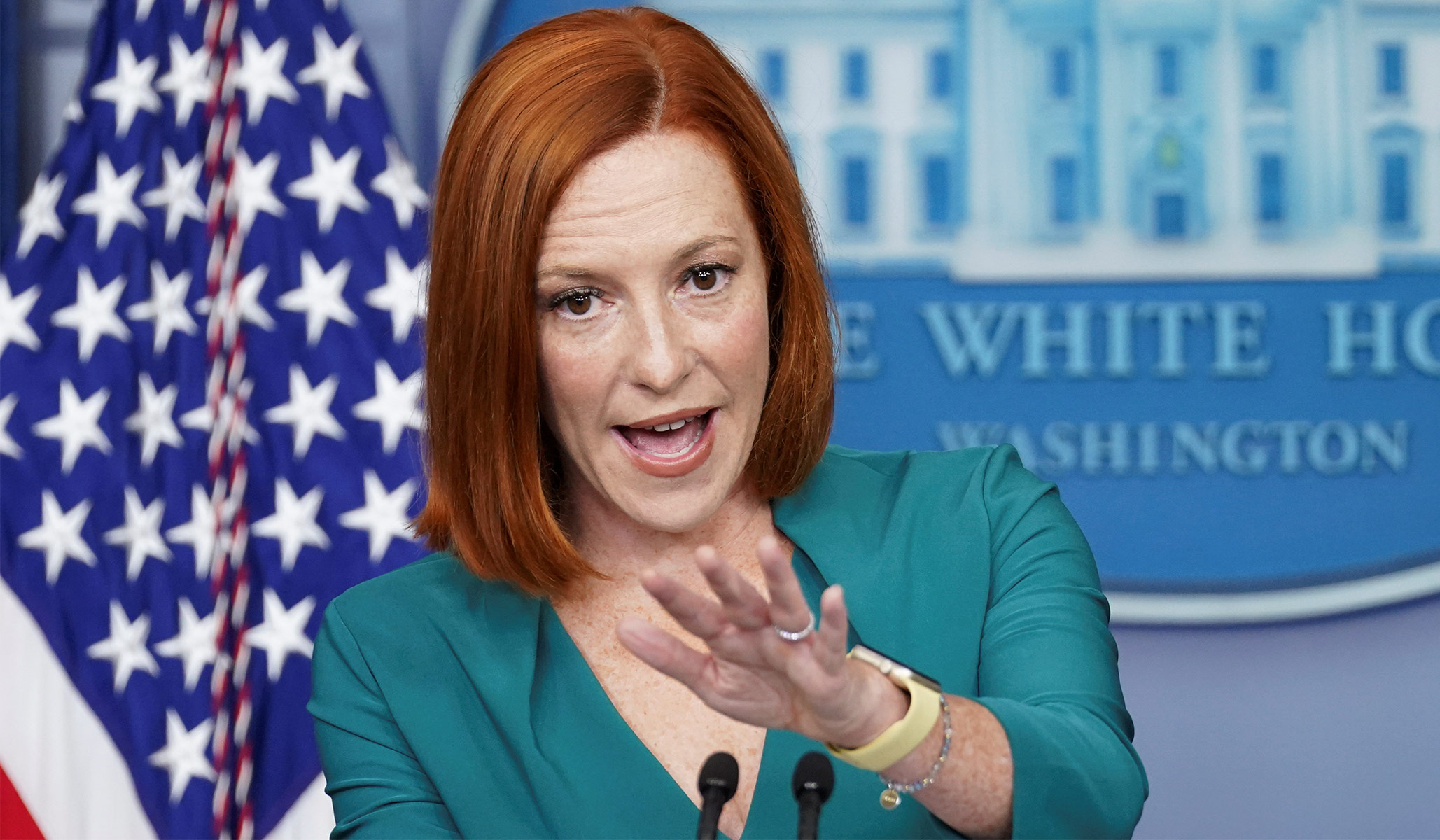 The Omicron variant of SARS-CoV-2 was first identified in South Africa, but that does not necessarily mean it originated in that country. As noted in yesterday's Jolt, at least three European countries have identified cases that were tested before South Africa first reported the new strain to the WHO on November 24.
The Dutch National Institute for Public Health and the Environment said it found Omicron in samples dating from November 19 and 23. Belgium said that a case tested positive on November 22, and had developed symptoms eleven days after traveling to Egypt via Turkey. The German government said a person who tested positive for the variant had arrived at Frankfurt international airport on November 21.
In other words, the Omicron variant has probably been floating around European airports for a few weeks now. Yesterday, Biden boasted that, "on the very day the World Health Organization identified the new variant, I took an immediate step to restrict travel from the countries in South — in Southern Africa." But that's closing the barn door after the horses have already left — and perhaps not even the correct barn.