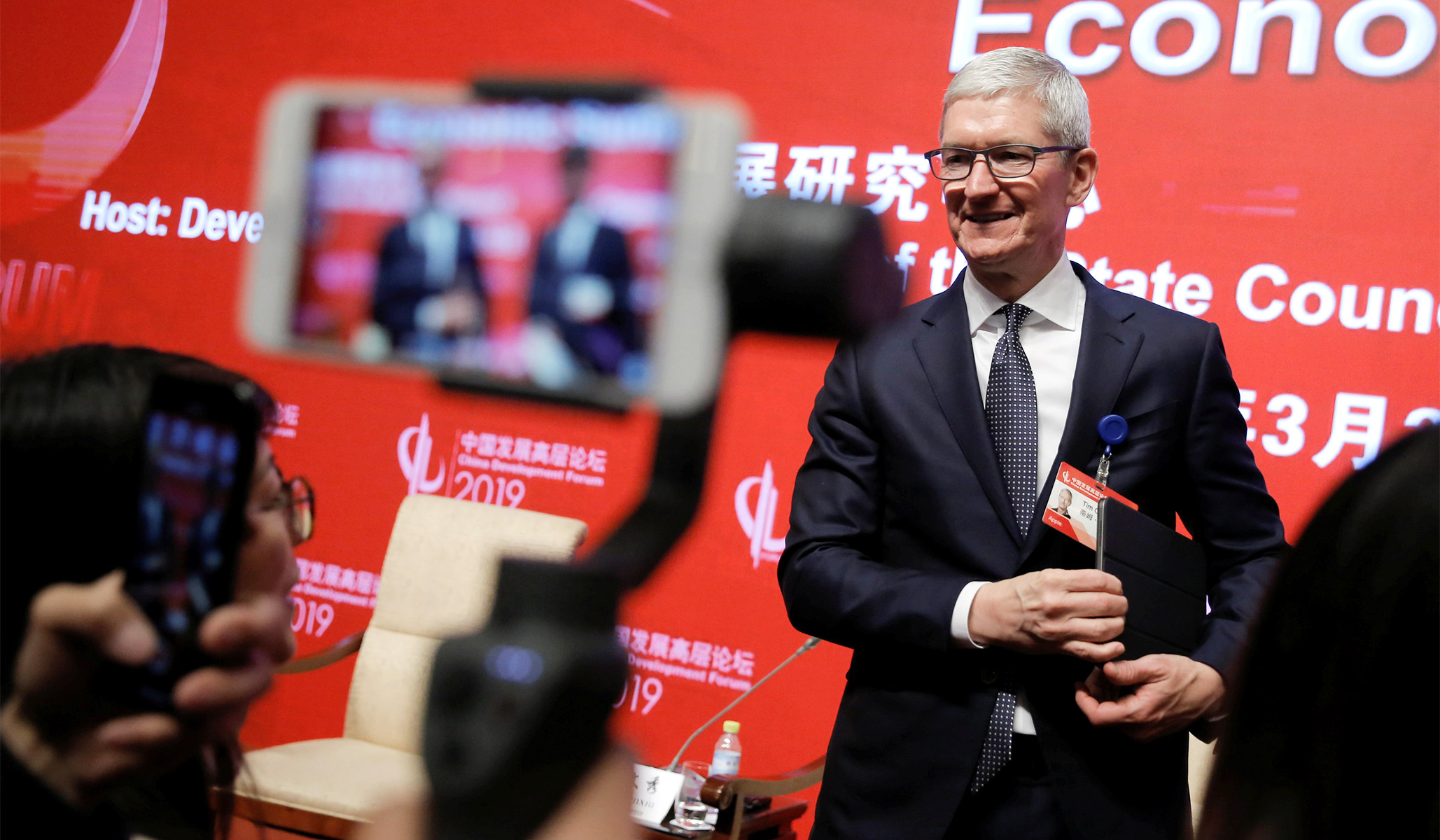 Sometimes it costs your dignity:
Apple CEO Tim Cook:

"I think that we have a responsibility as a business to do business in as many places as we can because I think business is this huge catalyst. I believe in what Tom Watson said 'world peace through world trade.' I have always believed that." https://t.co/RPrDMRZrxF

— Stephanie Hare (@hare_brain) November 24, 2021
Charles Rollet helpfully pointed out the origin of Tom Watson's little slogan.
Unbelievable. Tim Cook is favorably quoting the 1930s @IBM slogan "World Peace Through World Trade" touted by IBM's famous CEO Thomas Watson. But this was the same line Watson used to protect IBM's huge business with Nazi Germany per @IBM and The Holocaust https://t.co/l5uK2o6gxW pic.twitter.com/YXb1QYjwXB

— Charles Rollet (@CharlesRollet1) November 24, 2021
But it's not just Tim Cook. Here's Jamie Dimon today.
BREAKING: JPMorgan CEO Jamie Dimon says he regrets and "should not have made" a quip that his bank is likely to outlast China's Communist Party https://t.co/V807PqxrsO pic.twitter.com/XarZFb7o82

— Bloomberg (@business) November 24, 2021