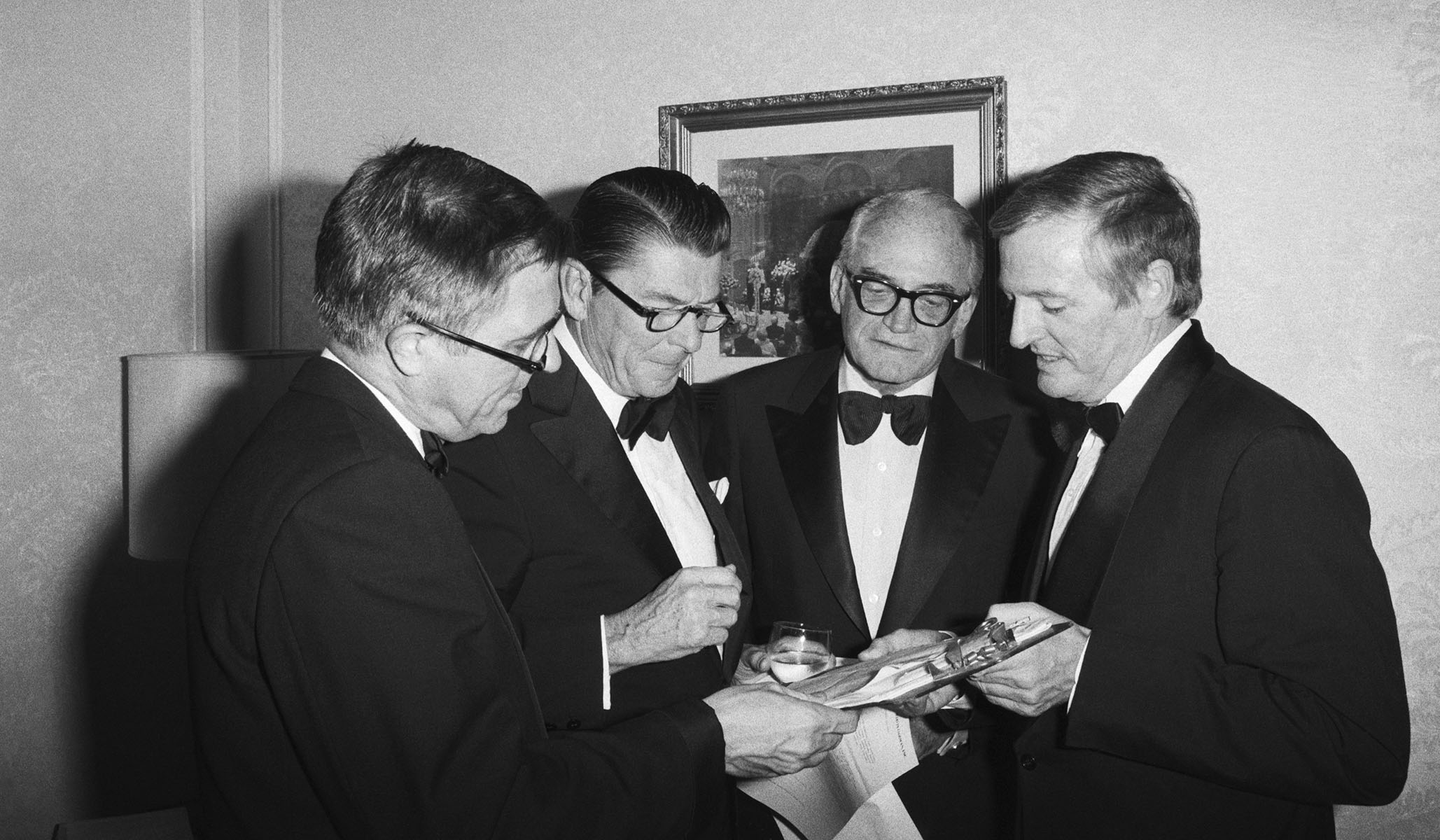 I remember when I first started reading National Review. It was just after the 2008 presidential election, the first such contest to which I could pay attention as a somewhat-intelligent, semi-self-aware young adult (I was 15). But I was seriously uninformed. So I was grateful to discover, tucked away in the periodicals section of my high-school library, a copy of William F. Buckley's august magazine. This also got me reading National Review Online, which, at about twelve years old then, was, in a sense, my "peer." I've been faithfully reading both ever since, since February of last year as an employee thereof. Sometimes, I have trouble believing my luck.
Our readers all have their own stories of discovering NR, which has become such an important part of the lives of so many, an island of sanity amid vast seas of insanity (and worse). Readers also know that this enterprise depends not only on their readership but also on their support, financial and otherwise. Which is why we are grateful for the contributions that NR-niks have already made to the ongoing Fall 2021 webathon, to which you can donate here.
Carol gives $20, noting, "I wish it could be more. It's a great cause." We are grateful for every dollar, Carol; each gift shows genuine sacrifice and affection on the part of the giver. We accept it graciously, not taking anything for granted.
Elizabeth gives $100, recognizing NR's role as Sanity Island. "Thank you for fighting against the insanity that is doing so much damage to this great country." You're quite welcome, Elizabeth. We must also thank you, however, for your support, without which Sanity Island would hardly amount to a hill of beans in this crazy world.
Tim gives $500, and exhorts us to "keep chipping away," as one of my high-school teachers liked to say. "Appreciate your passion. Keep pushing." We appreciate your own passion, Tim, and will do our best to fulfill your exhortation.
Richard gives $100. "A wonderful publication. Bravo." Thanks, Richard. I would only add that you are a wonderful supporter. Bravo.
These are only a few of the generous souls who have already contributed to the ongoing Fall 2021 webathon. We would be honored if you joined them. No donation is too small. Somewhere out there is a high-school student about to discover the timeless wisdom of NR for the first time. With your help, we can ensure we are there for him — and for everyone else.
Something to Consider
If you valued reading this article, please consider joining our fight by donating to our Fall Webathon. Your contribution makes it possible for us to continue our mission of speaking truth and defending conservative principles.
If you valued reading this article, please consider joining our fight by donating to our
Fall Webathon
.