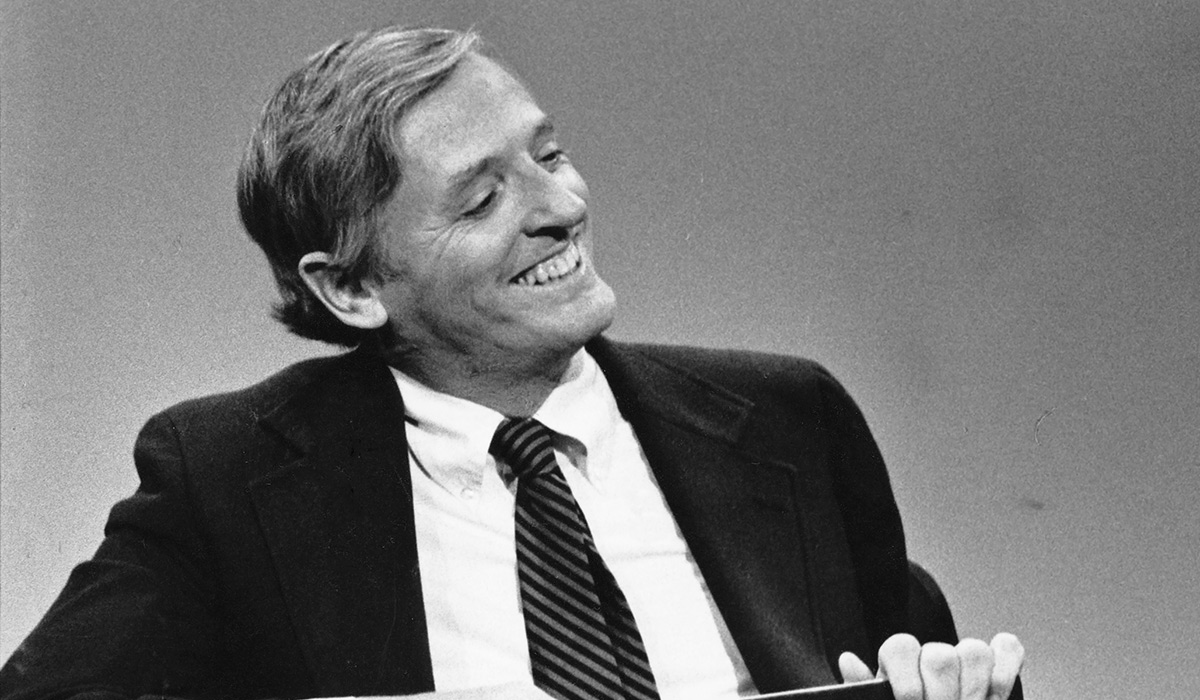 Entries are due tonight, July 31, at ll:59 p.m. ET.
"The recently published book, God and Man at Yale," McGeorge Bundy thundered in the pages of The Atlantic, "written by William F. Buckley, Jr., a 1950 graduate of Yale University, is a savage attack on that institution as a hotbed of 'atheism' and 'collectivism.'"
"I find the book," Bundy continued, "is dishonest in its use of facts, false in its theory, and a discredit to its author and the writer of its introduction." Apparently it made an impression.
Published soon after Buckley's graduation, God and Man at Yale launched a debate, a controversy, and Buckley's career. Four years later, Bill Buckley would found this magazine.